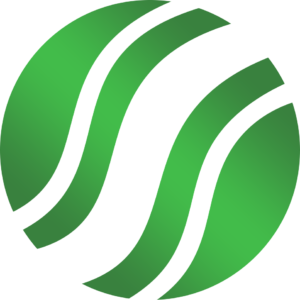 Sta. Clara International Corporation
Building your way to the future
Job Summary:
The Civil QC Engineer is responsible for assisting the QA/QC Head in the implementation of Project Quality Plan and Inspection and Test Plan of all civil works at the project site.
Detailed Job Description:
Assists the QA/QC Head for the preparation of civil ITP's and method statement, weekly report on civil activities, and other civil QA/QC documents.
Assists QA/QC Head in the QA/QC documentation, verification and reporting of civil activities to ensure compliance project requirements.
Reviews technical specifications and approved standard drawings and ensure the same are strictly implemented at site concerning civil works.
Conducts regular inspections of the construction activities to identify deviations/non conformances at an early stage of the activity.
Communicates all quality related improvement matters to the assigned area supervisor.
Conducts inspection of work done outside the project site such as fabrications shops, plants, etc. to ensure implementation of quality control.
Conducts quality receiving inspection of materials to be used for all civil related activities.
Coordinates with client's engineers/inspectors during joint inspection of all civil works.
Assists the QA/QC Head in the preparation of civil hand-over documents.
Reports any non-conformance to QA/QC Head.
Ensure that subcontractors adhere to the Project Quality Plan by conducting inspections of their works and reports non-compliance for proper corrective action.
Monitors the rectification and closure of punch list items of the project prior to handover to the Client.
Performs other related job/duties as may be assigned by the management from time to time.
Job Features
Job Category
Rank and File
Educational Attainment
B.S Civil Engineering/Architectural Graduate