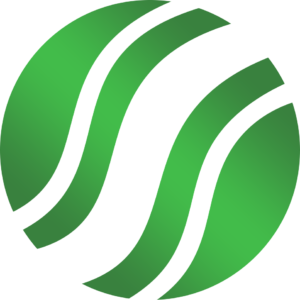 Sta. Clara International Corporation
Building your way to the future
Job Summary:
The Civil Quantity Surveyor is responsible for preparing all the required documents related to civil works during the tendering of proposed projects.
Detailed Job Description:
Does quantity take-off or prepares bill of quantities during the tendering phase.
Undertakes cost and price analysis.
Prepares method statements, schedules, s-curve, table of organization, and other required bid documents.
Canvass and updates cost of materials, equipment, labor, etc.
Documents findings during site inspections to be considered during the preparation of tender documents.
Provides assistance to the Business Development team in compiling all the required documents needed for tender submittal.
Maintains records or basis of estimates. compatible
Prepares all bid documents to be endorsed to the project management team once the project is successfully awarded.
Assists the project engineering head and/or quantity surveyors for queries that may arise related to the quantity, materials considered and cost of the project.
Performs other related job/duties as may be assigned by the management from time to time.
Job Features
Job Category
Rank and File