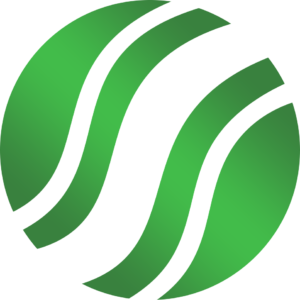 Sta. Clara International Corporation
Building your way to the future
Job Summary:
The Planning & Scheduling Engineer is responsible in preparing, monitoring, updating, and revising the construction schedule as necessary. He monitors the accomplishments at site and analyzes its effect on the project schedule. The Planning & Scheduling Engineer prepares the methodology applicable to existing/actual site condition and its required resources.
Detailed Job Description:
Prepares Project Methodology, Detailed Work Schedule, Procurement Plan, Resources Loading, and Establishing Cash Flow needed for the project.
Plans and develops three-week and three-month realistic look-ahead schedule.
Re-planning and establishing of Impacted schedule.
Develops and implements acceptable planning and scheduling techniques and methods.
Leads the development and analysis of project schedules, time impact and delay analysis and review of periodic schedule updates and claims.
Monitors and updates accurate schedule progress reports. Maintains records of scope changes, trends, and variances that potentially affect schedule performance.
Assists in monitoring actual manpower, critical materials and major equipment requirement of the project.
Prepares Project Monthly Progress Report including observations and comments, photographs, resource loading and issues concerning the project.
Coordinates with the OMD – Project Planning and Cost Control Department for the accomplishment reports.
Other tasks that may be assigned from time to time.
Job Features
Job Category
Rank and File
Educational Attainment
Civil Engineering graduate
Skill
MUST know how to use scheduling software like Microsoft Project or Primavera, Knows basic Microsoft Office software
Years of Experience
Minimum 1-2 year experience as Planning Engineer.
Others
Basic CADD, sketch-up knowledge (optional)