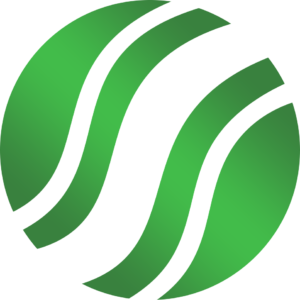 Sta. Clara International Corporation
Building your way to the future
Job Summary:
The Project Engineering Head is responsible for overseeing and management of all engineering related activities as well as technical services of the project site.
Detailed Job Description:
Ensures the regular update, proper distribution and availability of all relevant engineering documents to be used as reference.
Analyzes the project costs and its trend, then develops a forecast to be reported to the project manager.
Recommends possible corrective actions to prevent the project's expenses to go over the budget.
Ensures the implementation of cost-control systems to keep the actual expenditure of the project within the approved budget.
Reviews all additional works to check its conformity with contract and negotiate unit rates for additional works in coordination with the contracts administrator.
Reviews the accuracy of the quantity take off of works to be used in the project's progress billing.
Monitors all submitted progress billings and its status.
Ensures that project construction limits, boundaries and other survey measurements are properly communicated to and understood by the construction team which will be used as guide for works execution.
Reviews the project's look ahead and impacted schedule to ensure its accuracy.
Provides input as required for progress reports and flags areas of concern relative to schedule to site management.
Ensures that man-hour, production and progress information necessary to evaluate project performance is available.
Monitors all scope changes, trends and variances that can potentially affect the accomplishment of construction works on schedule.
Participates in coordination and staff meetings to address or raise all engineering concerns.
Performs other related job/duties as may be assigned by the management from time to time.
Job Features
Job Category
Rank and File
Educational Attainment
At least Bachelor's / College Degree holder, Professional Licensed (Passed Board Exam) Engineers (Civil/Mechanical/Electrical)
Skill
Excellent communication skills, strong leadership, good judgment and strong sense of responsibility.
Years of Experience
Minimum of Five (5) years of related experience
Others
Computer Literate, Knowledgeable in Primavera and MS Project.