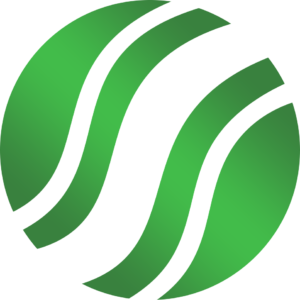 Sta. Clara International Corporation
Building your way to the future
Job Summary:
The Purchaser is responsible for facilitating the end to end process of purchasing as needed by the project operations and central office.
Detailed Job Description:
Performs sourcing and canvassing of the requested items from at least 3 accredited suppliers.
Negotiates prices and terms favorable to the company.
Ensures provision of the requested item/s at the right time, in the right prices, of the right quality, with the right quantity from the right source.
Prepares Purchase Order (PO) based on the requested items in the OTP.
Communicates with suppliers to ensure the on-time delivery of purchased materials.
Arranges for the necessary quality assurance inspection of purchased materials and equipment before or upon delivery to the project site.
Prepares RFP and ensures that all supporting documents needed are attached.
Coordinates with Accounting with regards to payment to suppliers, ensuring all supporting documents are in order.
Schedules and conducts periodic visits to suppliers' plants to continuously assess their capacity as suppliers, and for the purpose of establishing and maintaining rapport and good business relationship with them.
Keenly observes purchasing business ethics, avoiding compromise with suppliers and ensuring compliance to existing company policies pertaining to proper dealings with suppliers and service providers.
Adheres to SCIC established Quality Management System.
Ensures that all operating standard are adhered to at all times.
Strictly complies with the company policies, system and procedures, work rules and regulations.
Performs other related jobs/duties as may be assigned by the management from time to time.
Job Features
Job Category
Rank and File