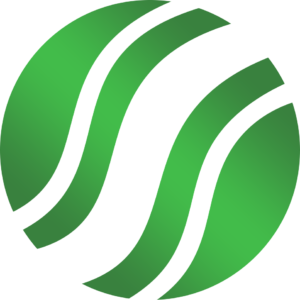 Sta. Clara International Corporation
Building your way to the future
Job Summary:
The Trailer Truck Driver is responsible for the transport of various equipment and construction materials to identified locations as needed, as well as the vehicle's basic preventive maintenance.
Detailed Job Description:
Efficiently transports various equipment and construction materials to various identified locations as required by project operations.
Conducts a thorough check of the vehicle before and after using.
Ensures that the vehicle is set-up and positioned properly for the loading and unloading of equipment and construction materials.
Ensures that the load is secured at all times with safety pins, locks, levers, binders, blocks, etc., before departure.
Accounts delivered items coming from central warehouse to project site, vice versa.
Ensures availability of Equipment Transfer and Inspection Checklist (ETIC) and 201 file of equipment to be transported.
Ensures that the vehicle is used within the limits of its specifications as indicated on the manual.
Ensures that the vehicle is properly shut-off and parked on the designated location after usage.
Ensures the cleanliness of the interior and exterior of the vehicle is maintained at all times.
Assists in the basic preventive maintenance of the vehicle.
Reports any findings during checking or using the vehicle to the immediate superior for proper action.
Ensures that no alterations/modifications of any kind is made on the equipment unless approved by PED Management.
Follows traffic rules when driving along roads.
Follows established safety guidelines, procedures and defensive driving practices.
Performs other related job/duties as may be assigned by the superior from time to time.
Job Features
Job Category
Rank and File
Educational Attainment
At least a high school graduate
Skill
Certified with TESDA or ACEL NCII
Age
25 to 50 years of age
Years of Experience
At least 2 years of related work experience
Others
Professional driver's license with restriction 8