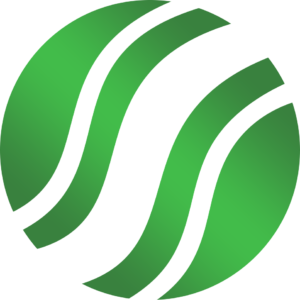 Sta. Clara International Corporation
Building your way to the future
Job Summary:
The Watchman is responsible in safeguarding all the company properties at the assigned areas for protection and safekeeping purposes. His role extends to full accountability for any lost or damages of such properties that occurred within the time of his duty.
Detailed Job Description:
Understand and carry out instructions from immediate superior.
Routinely inspect specific area of assignment for any suspicious activities such as theft and arson.
Immediately report or call the attention of immediate superior for any untoward incident happening in the area like fires, floods, erosions and the likes.
Provide and ensure availability of emergency tools and equipment used in patrolling especially at night.
Keep records of all unusual occurrence such as lost, property damage and malfunctioning tools or equipment.
Restrict unauthorized person from entering the project premises.
Report trespassing and other related violations.
Do not leave post or area of assignment at any given time.
Comply with all safety standards and regulations.
Performs all other related duties as assigned.
Job Features
Job Category
Rank and File
Educational Attainment
At least High School Graduate
Years of Experience
Minimum of 2 years