The sustainable future we want to achieve begins now, and as the main contributor to the Philippines' sustainable development, Sta. Clara International Corporation (SCIC) has recently participated in various renewable energy conferences to engage with energy stakeholders and their aligned goals in hand.
SCIC joined the World Clean Energy Conference Philippines 2022 Edition last September 1, 2022. This three-day event celebrated the "Energy Transitions towards Net-Zero Emissions". Various stakeholders and practitioners discussed the strategies and innovations to achieve sustainable energy in the country ranging from solar, wind, geothermal, energy storage, and digital energy.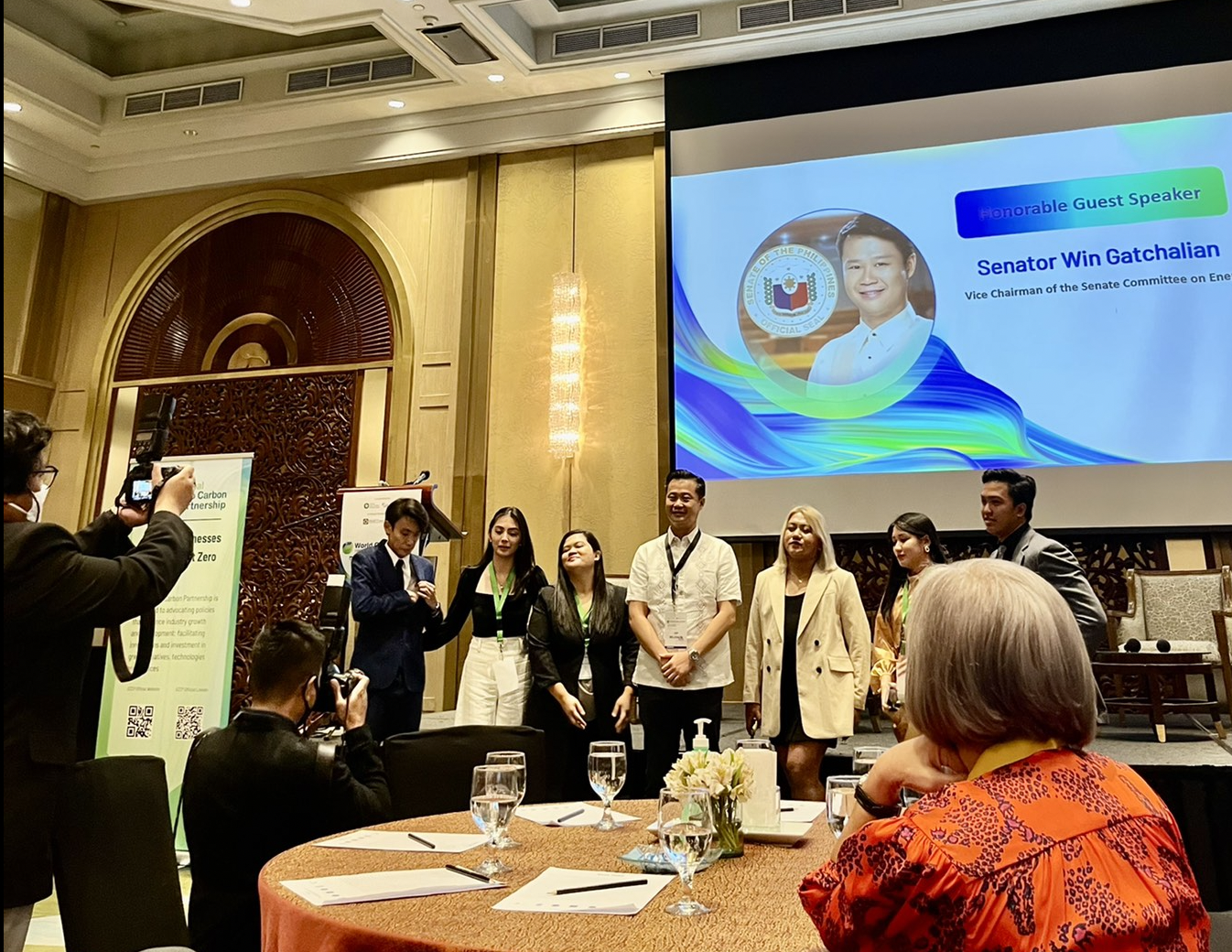 Apart from this, SCIC and Sta. Clara Power participated in the Future Energy Show Philippines last September 7, 2022. One of the largest events hosted this month, the Future Energy Show showcased thousands of energy leaders, practitioners, and other stakeholders to discuss the products and services for reinforcing the energy ecosystem in the country. Over 90 speakers provided insights on the following topics: 1) Large scale solar, 2) Smart Grid, 3) Rural Electrification, 4) Rooftop Solar, 5) Alternative Renewables, and 6) Energy Storage. Furthermore, several energy products and services have been presented to the public's information on energy innovations.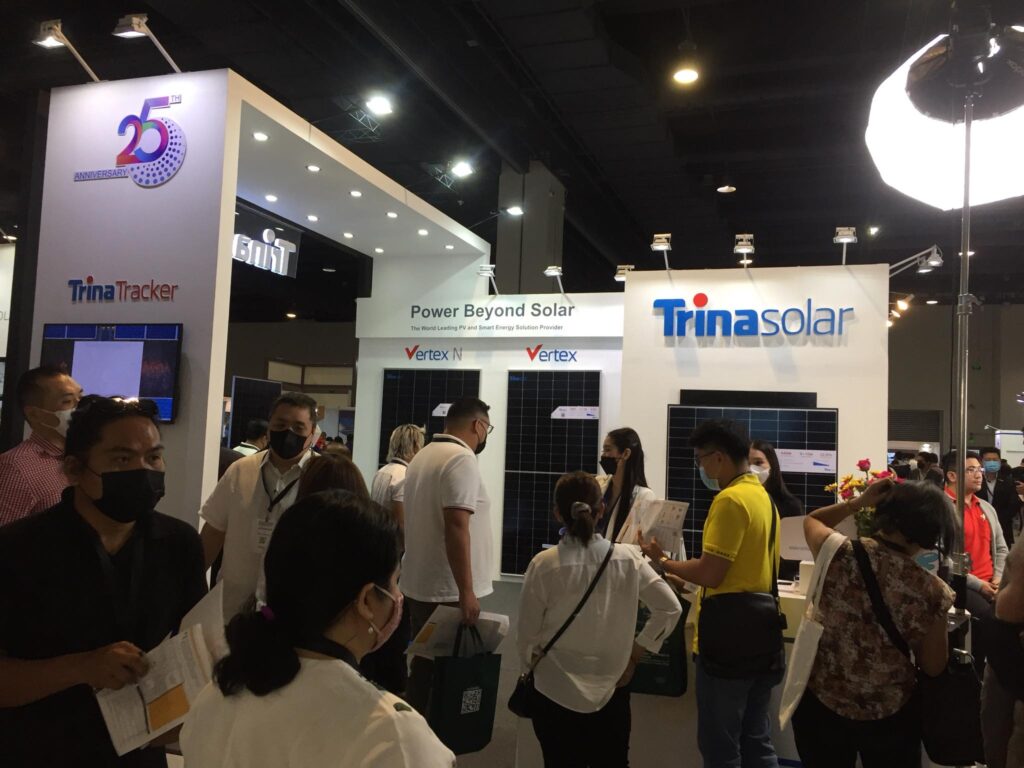 These events have strengthened the country's commitment to building a greener future, and SCIC shared its gratitude for celebrating such momentous days towards achieving that goal for the Filipino people.