Sta. Clara International Corporation (SCIC) welcomes aspiring graduates by providing them endless opportunities for their career development. Get to know more about our Cadet Engineering Program graduates and their SCIC journey!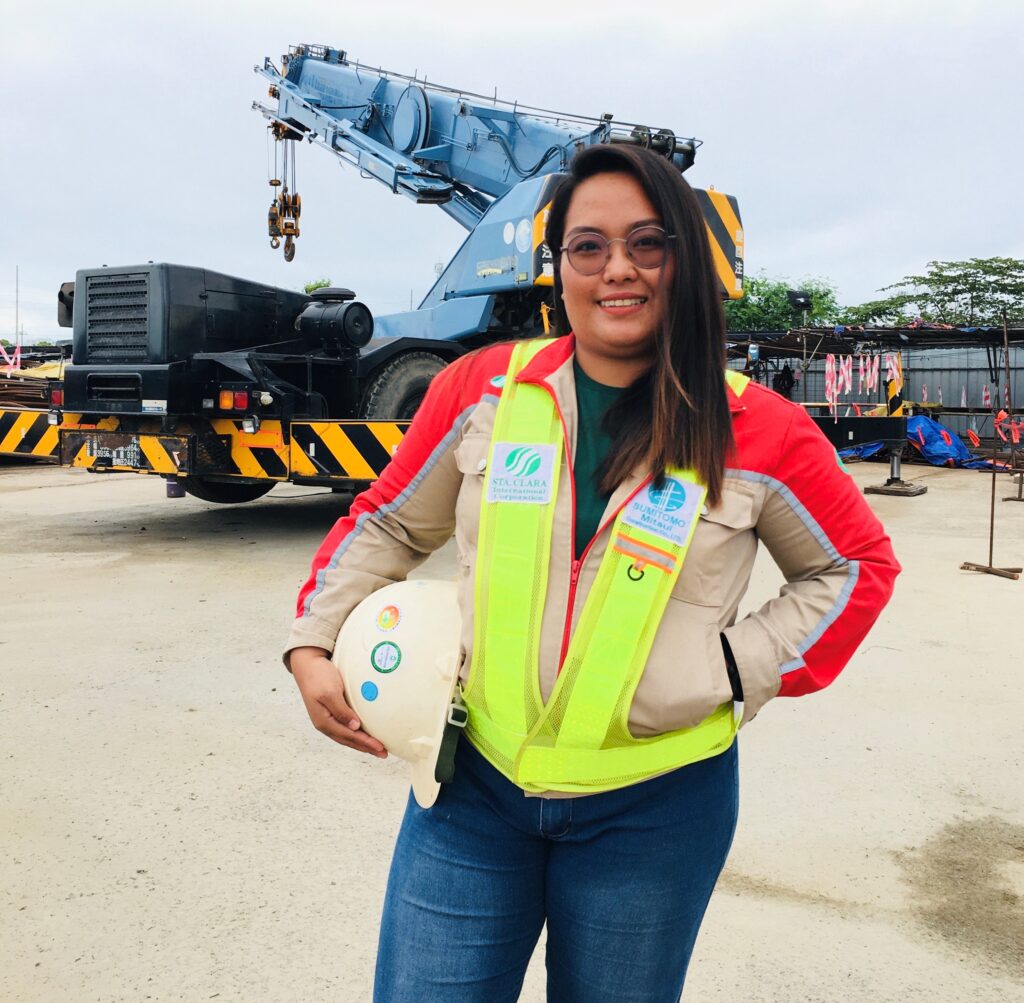 Since college, Ms. Precious has been interested with civil engineering and infrastructures. She seized the opportunity to build her career through the SCIC's Cadet Engineering Program where she was part of the 2nd Batch of cadets in 2015. The learning experiences through various exposure and the diverse environment has given her the flexibility to act on different situations, and exercise her role as an engineer in projects she was assigned in.
Having grown and excelled in quality control and operations, her every day work was too far from being dull. She recalls how every day brings new problems, wisdom and challenges. She also learned the importance of appreciating your colleagues as they have become your family at work. "We do not just focus on work. We bond like families do. Hindi lang malasakit sa trabaho, malasakit din sa kapwa."
"During my stay here in the company, I encourage and motivate my team. We do a two-way mentoring, wherein I share what I know, and they also share their knowledge. Communication is the key to make everything most advantageous to your work. Communication and delegation are important, and we also learn where else we can still improve. I see that value in SCIC."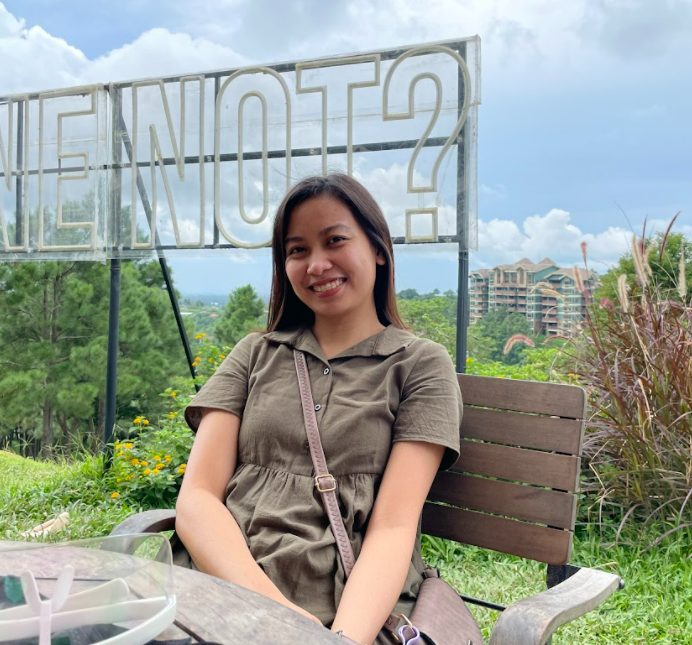 "SCIC is worth working for." This was Ms. Arriane's response when asked to describe her journey in SCIC. She takes pride on how she was able to grow and worked her way up to become a Sr. Cost Engineer. It was quite unexpected from a fresh graduate like her, but her search for an engineering and construction experience has already brought her to various projects from Luzon to Mindanao. In fact, her first assignment was in Mindanao. "What I like the most with SCIC, is that it has a wide variety of projects, a lot of challenges, and it has exposed me to various cultures." Since her cadetship, she has filled in different roles in the company such as: a Site Supervisor, Site Coordinator, Quality Supervisor, QA/QC Engineer, and Cost Engineer.
Equipped with the knowledge and experience she gained from the CEP Program, she valued all the things she learned and is determined to share her ideas with her team and the future leaders of the company. "Since graduation, this is the only company I worked for. I learned from the most basic to the most complex things; how to face problems from project tracking, preparations of billings, and chasing deadlines for reports. A lot of colleagues helped me to be where I am right now. I learned how to be always efficient and effective, be proactive, and to contribute my ideas to the team as well. I look forward to sharing my experiences and what I gained here with the new breed of CEP graduates of SCIC."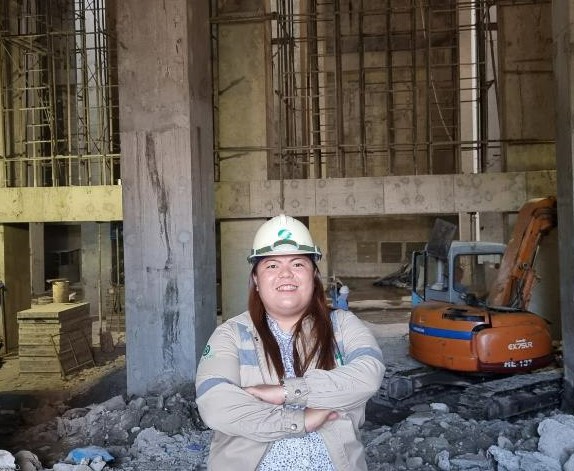 While construction remains to be dominated by male engineers, Ms. Arlene proved that female engineers are not just for the offices but also for managing project sites. She went beyond her inhibitions by challenging herself in the company. She was given a break to lead at a project site as she was eventually trusted by the top management for her 12 years of service. "With SCIC, I had the chance to know more people within my field. I have learned to be patient, resourceful and to be a team player. I also developed my communication skills specially coordinating with the clients and subcontractors."
Challenges are part of our everyday lives. But she has seen how the company puts the welfare of its employees as a priority through different engagement activities and support. Every worker on site matters. "The company continues to trust and harness my skills and knowledge. I was fortunate that I have my mentors and superior who continue to support me up to this point of my career in SCIC. SCIC teaches me to push my limits and live on the 'malasakit' culture."
SCIC continuously develop young breed of engineers through its Cadet Engineer Program and various post-cadet programs. This is part of the company's commitment to serve its communities and train a new generation for succession and continuity of its business operations.
For interested parties, you may get in touch with SCIC's Training and Development team by emailing: learning@staclara.com.ph.