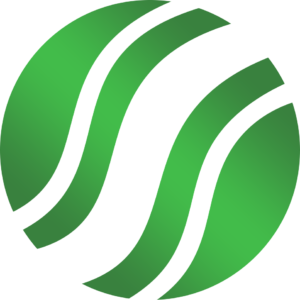 Sta. Clara International Corporation
Building your way to the future
Job Summary:
The Civil Foreman directly reports to Project Supervisor and is responsible in executing assigned tasks and overseeing workers in construction sites. He is the key person in the completion of area or phase of work being the point of reference for both Project Supervisor and workers.
Detailed Job Description:
Understand and carry out written and oral instructions.
Allocate daily responsibilities of workers.
Read, interpret and follow method statements and procedures, specifications, drawings and all other related project documentation.
Ensure that workers are properly supplied with tools, equipment and materials.
Prevent wastage and misuse of equipment, materials and tools.
Supervise workers to best utilize manpower and materials.
Exercise discipline at the work site to prevent absenteeism, unsafe work practices and idleness.
Responsible for the completion of assigned specific phase of work.
Resolve problems when they arise.
Report daily accomplishments to immediate superior.
Guarantee all quality standards are met.
Complies with all safety standards and regulations.
Performs all other duties as assigned.
Job Features
Job Category
Rank and File
Educational Attainment
At least High School Graduate or Graduate of Trade School
Skill
Must have successfully become a master tradesman in rebars, masonry, carpentry and plumbing
Years of Experience
Minimum of Two (2) years