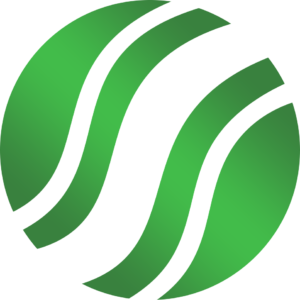 Sta. Clara International Corporation
Building your way to the future
Job Summary:
The Cost Engineer will play a key role in delivering site budget, cost-control services and financial report for the assigned projects.
Detailed Job Description:
Prepares Project Budget, and Cost to Complete.
Conducts budget analysis of Material and Subcon prior or Purchasing or Awarding.
Collects and compiles progress and cost data, develops cost-control worksheets and reports.
Reviews financial data related to accruals, invoice payments, purchase orders and material deliveries and other financial data.
Responsible to control and monitor project total expenditure including verifying and checking of invoices and claims from suppliers, vendors and subcontractors to ensure that all project's expenditures are captured and properly recorded.
Monitors project activity schedule and monitoring.
Monitors actual cost against the approved budget through preparation of Monthly Cost Report.
Responsible for the effective management of the project control system for assigned project.
Coordinates and/or develops appropriate work-in-place, commitment and cost to complete forecasts.
Responsible for cost reconciliation to accounting department.
Implements and monitors costs within each project stage and for entire project until completion or close-out.
Coordinates and develops project annual-spend projections, cost reconciliation and variance analyses.
Prepares Project Monthly Cost Report.
Other duties that may be assigned from time to time.
Job Features
Job Category
Rank and File
Educational Attainment
Graduate of any Engineering course, preferably, Civil Engineering