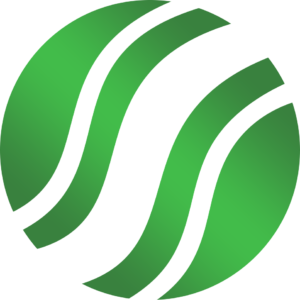 Sta. Clara International Corporation
Building your way to the future
Job Summary:
Performs detail office tasks, mostly of a clerical nature, as required by the Project Control Group Manager.
Detailed Job Description:
Is responsible for dating, recording and distributing all documents received and transmitted.
Maintains a file system of all current documents.
When new and/or revised documents are issued, makes certain that all void documents are recovered.
Maintains a complete file of one copy of all void documents.
Job Features
Job Category
Rank and File
Educational Attainment
Graduate of any course
Age
At least 22 years old
Years of Experience
Fresh Graduate to 4 years of relevant experience