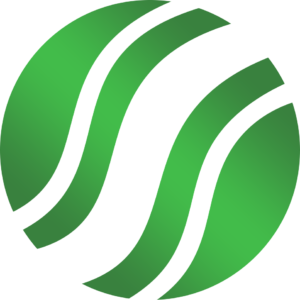 Sta. Clara International Corporation
Building your way to the future
Job Summary:
The Equipment Supervisor is responsible for the supervision of daily equipment activities as required by project operations.
Detailed Job Description:
Handles the dispatching of equipment and vehicles on site as needed by project operations.
Ensures the proper utilization and handling of all equipment and vehicles.
Ensures that all equipment and vehicle units are checked before being deployed for operations.
Monitors the progress of equipment jobs as requested by project operations and ensure timely and efficient accomplishments.
Consolidates and signs all Equipment Utilization Report to be submitted to PED on the following day.
Ensures that the cleanliness of all equipment and vehicles are maintained on a daily basis.
Ensures that equipment are adequate or in excess (idle).
Responsible for reporting all idle equipment for justification of transfer.
Participates in regular project meetings in the absence of the PED Superintendent.
Performs other related job/duties as may be assigned by the superior from time to time.
Job Features
Job Category
Rank and File