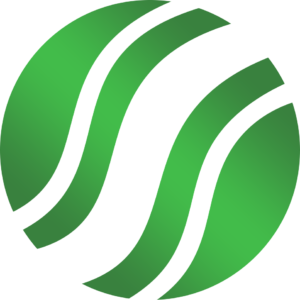 Sta. Clara International Corporation
Building your way to the future
Job Summary:
The Human Resources Assistant is responsible for assisting the Project HR & Admin Manager in handling project concerns, as well as handling various HR functions such as contract preparation, employee movement, performance reviews and documentation.
Detailed Job Description:
Prepares and sends out job offers for select positions.
Prepares employment contracts for newly hired employees.
Processes the Notice of Personnel Action and Payroll Authority for employee transfers.
Monitors employee transfers.
Coordinates with Project HRs for various concerns in assistance to the Project HR & Admin Manager.
Monitors and facilitates the performance review of probationary employees in coordination with their immediate superiors / department heads.
Consolidates performance review results from all projects and departments.
Acts as custodian of employee 201 files.
Performs other HR related duties as may be assigned by superior.
Job Features
Job Category
Rank and File