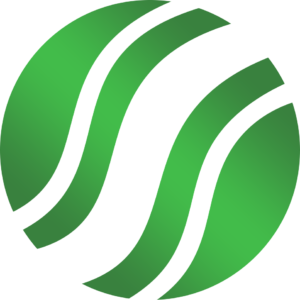 Sta. Clara International Corporation
Building your way to the future
Job Summary:
The Instrumentman is responsible for the upkeep and operation of various survey instruments and assists during survey activities in different stages of a project.
Detailed Job Description:
Sets-up survey instruments to be used during survey.
Operates survey instruments and records data gathered during survey.
Monitors the condition of survey instruments and reports issues for proper action.
In charge of the safekeeping of all survey instruments.
Provides assistance to the surveyor and chief surveyor in layouts and measurements.
Performs other related job/duties as may be assigned by the management from time to time.
Job Features
Job Category
Rank and File
Educational Attainment
Graduate of BS Civil, Mechanical or Electrical Engineering
Age
25 to 45 years of age
Years of Experience
With an experience of at least 2 years in surveying