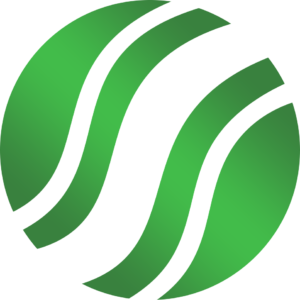 Sta. Clara International Corporation
Building your way to the future
Job Summary:
The Jr. Cost Engineer assists in delivering cost-control services and financial support for the assigned projects.
Detailed Job Description:
Assists in the collection and compilation of progress and cost data, develop cost-control worksheets and reports.
Assists in the review of financial data related to accruals, invoice payments, purchase orders and material deliveries and other financial data.
Monitors project activity schedule and monitoring.
Assists in monitoring actual cost against the approved budget through preparation of Monthly Cost Report.
Assists in developing appropriate work-in-place, commitment and cost to complete forecasts.
Responsible for cost reconciliation to accounting department.
Assists in implementing and monitoring costs within each project stage and for entire project until completion or close-out.
Assists in the preparation of Project Monthly Cost Report.
Other duties that may be assigned from time to time.
Job Features
Job Category
Rank and File
Educational Attainment
Graduate of any Engineering course, preferably, Civil Engineering