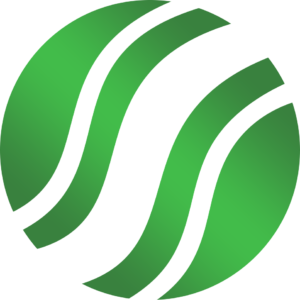 Sta. Clara International Corporation
Building your way to the future
Job Summary:
The Surveyor is responsible for conducting different survey methods to provide accurate measurements of various fields to provide assistance during the tender, planning and implementation stage of a project.
Detailed Job Description:
Conducts survey on the proposed project site during the tender stage to check the site conditions and identify possible hindrances during project implementation.
Conducts survey on a project site during the planning stage to verify the accuracy of the project plan.
Identifies various existing structures on site and confirms its inclusion in the BOQ.
Establishes project construction limits and boundaries.
Establishes horizontal and vertical control points by marking them to ensure precision and accuracy.
Creates drawings, layouts, and other graphical representation of survey data using CADD.
Monitors the alignment of grids, levels, straightness and plumbness to avoid possible demolition or re-works.
Performs calculations using survey data to provide necessary figures to be used as reference during project planning and implementation.
Records all gathered data to be used as future reference.
Performs other related job/duties as may be assigned by the management from time to time.
Job Features
Job Category
Rank and File
Educational Attainment
Graduate of BS Civil or Geodetic Engineering
Skill
Able to use AutoCAD
Age
25 to 40 years of age
Years of Experience
With an experience of at least 5 years in surveying