The recent decision of the government to welcome new mining agreements has pushed the industry to revitalize and execute mining projects responsibly. Mining stakeholders continue to collaborate in working for the improvement of the industry. In line with this, a three-day Mining Engineers' Convention 2022 was organized by the Philippine Society of Mining Engineers (PSEM) at Legazpi Albay.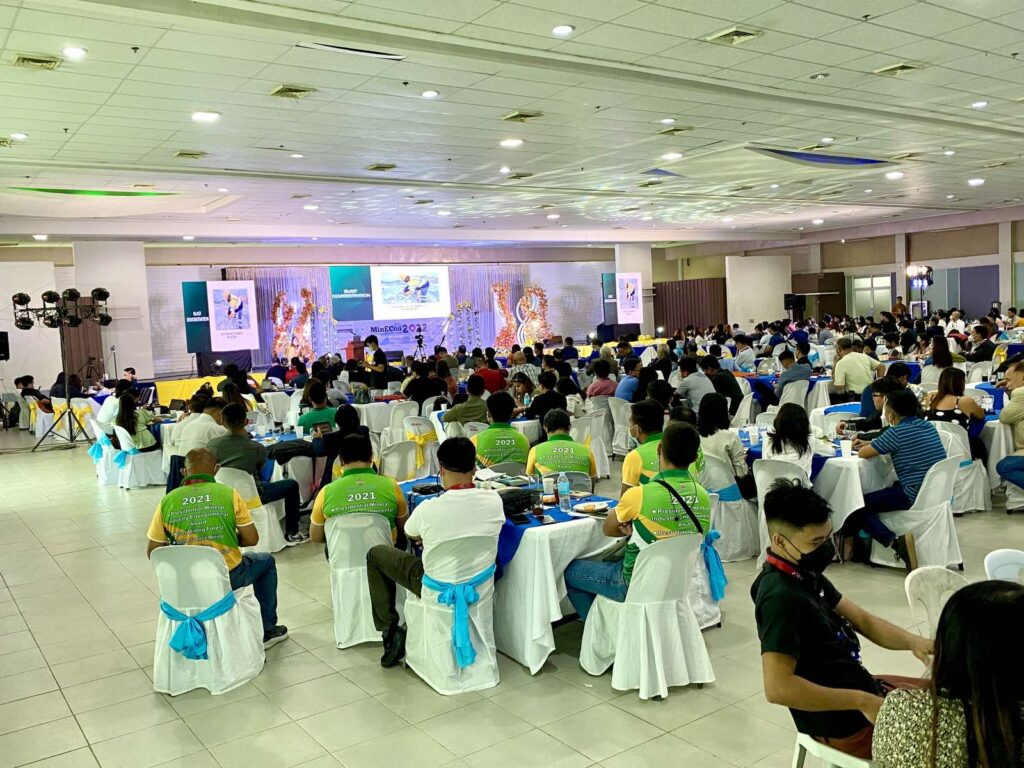 Sta. Clara International Corporation (SCIC) recently attended this event with the theme of "Mining Engineers: Optimizing the Minerals Industry's Socio-Economic Contribution" to generate funds for the maintenance and expenses of the PSEM's "Bahay ng Minero" located in the Central Business District of Legazpi City.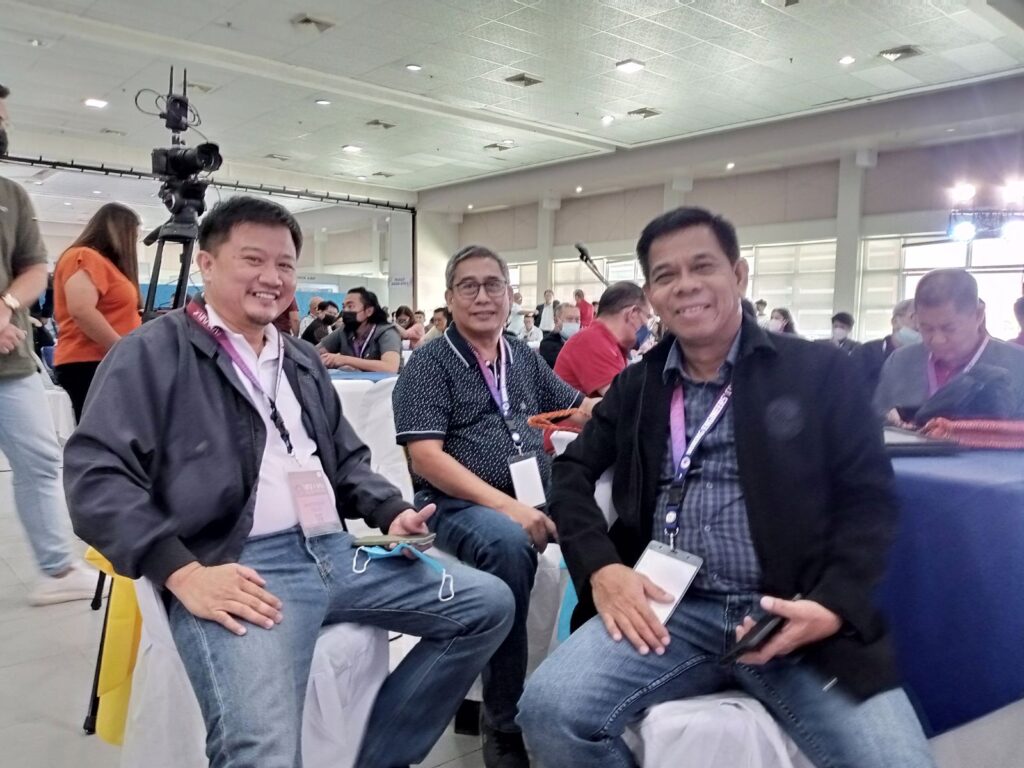 SCIC was delighted to participate in this event and engage with various stakeholders in reinforcing the mining industry while ensuring the security of the environment. They will continue to engage in the mining and tunneling sector as an opportunity to strengthen the country's economic development amidst the ongoing pandemic.