As a partner of the Million Trees Foundation Inc. (MFTI), Sta. Clara International Corporation (SCIC) took part in the Inauguration and Opening of MFTI's Nursery & Eco Learning Center last March 18, 2022. With over 150 participants, the celebration was joined by several partners supporting the foundation with San Miguel Corporation (SMC), Maynilad Water Services Inc. (MWSI), and Manila Water Company Inc. (MWCI).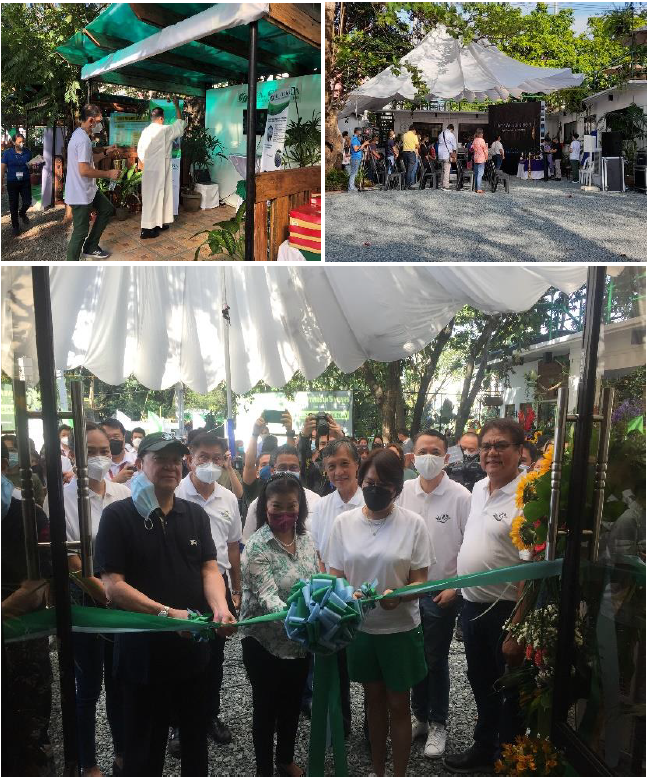 The five-hectare area at the La Mesa Watershed in Quezon City serves as a learning hub and training center essential to continue the foundation's environmental efforts of protecting and conserving trees. The project was undertaken using sustainable materials such as old yakal lumber and two 40-footer container vans made possible by SCIC and SMC.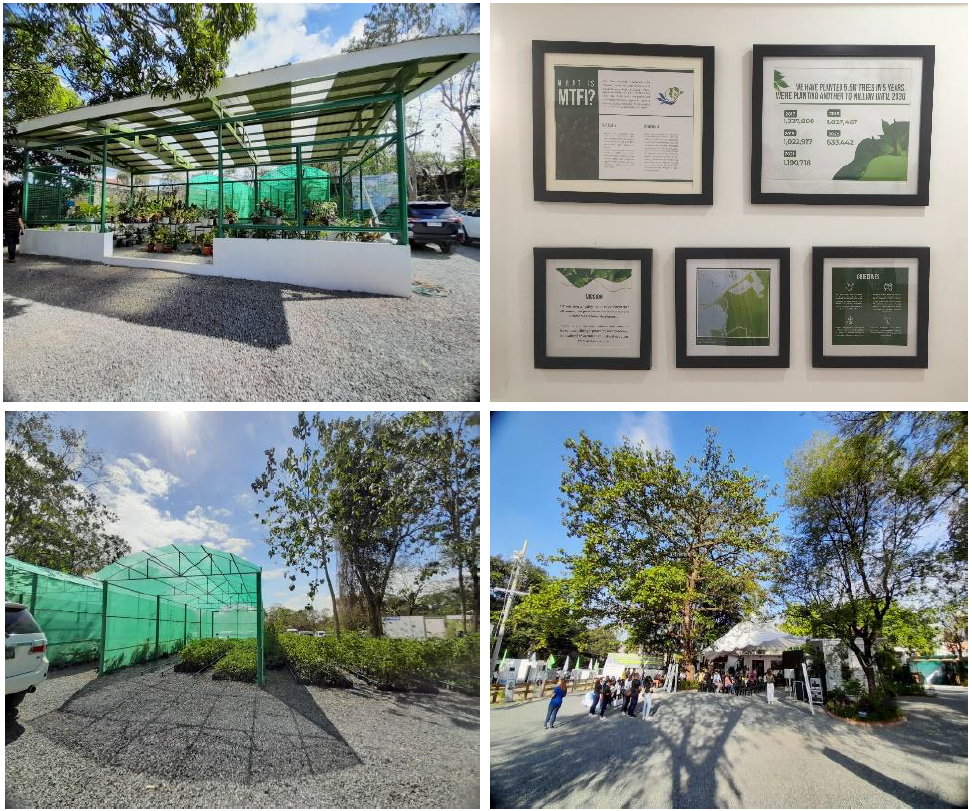 The first part of the occasion officially began with a holy mass and the blessing ribbon cutting of the area. The second part of the event formally started with the National Anthem and opening prayer, followed by welcoming remarks from Engr. Leonor Cleofas, MWSS Administrator and Mr. Melandrew T. Velasco, MTFI President & Executive Director.

Partners have expressed their inspirational and gratitude messages, including Dr. Al Orolfo PhD, Assistant Regional Director for Management Services of the Department of Environment and Natural Resources, Mr. Randy Estrellado, MWSI COO, Mr. JV Emmanuel De Dios, MWCI President & CEO. Additionally, the event's spotlight covered the presence of the guest of honor and speaker, Mr. Ramon S. Ang, SMC President & CEO. He highlighted the value of giving to the people and the environment similar to SMC's efforts to achieve sustainable socio-economic development for the Filipino nation.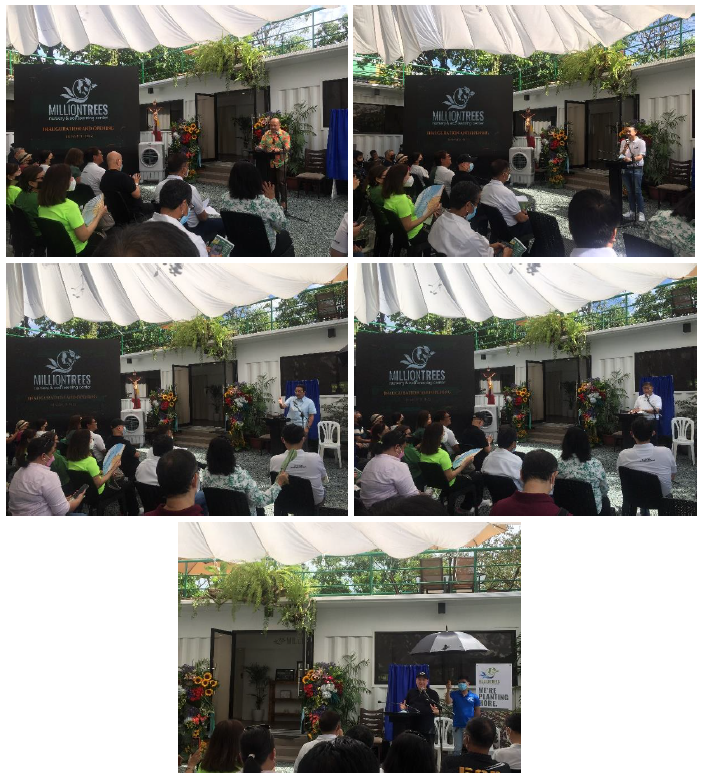 The celebration concluded with the unveiling of the dedication marker and the Million Trees 10-Year Development Proposal presentation.

SCIC is committed to restoring the environment as it partakes in social responsibility activities and partners with environmental stakeholders. Through its water infrastructure and renewable energy projects, SCIC is reinforcing a greener future to reshape the country's development.