Sta. Clara International Corporation celebrated the 8th batch of successful graduates from its Cadet Engineer Program last September 30, 2022, spearheaded by the company's Human Resources Department.
Considered the batch borne from the restrictions imposed by the pandemic, nine (9) out of the initial thirteen (13) made it through the rigorous nine-month office and site-based training which spanned from November 2021 – September 2022. The mighty nine engineers; Engr. Mc John Caasi, Engr. Louann Codilla, Engr. Vince Neil Datul, Engr. Nelda De Sagun, Engr. Michelle Dela Cruz, Engr. Earl Jasper Gica, Engr. Karl Angelo Lastrollo, Engr. Aze Virgil Tumulak, and Engr. Roger Yucatan received their hard-earned certificates of completion from Sir Miguel Carlos Linao, Deputy Managing Director of SCIC.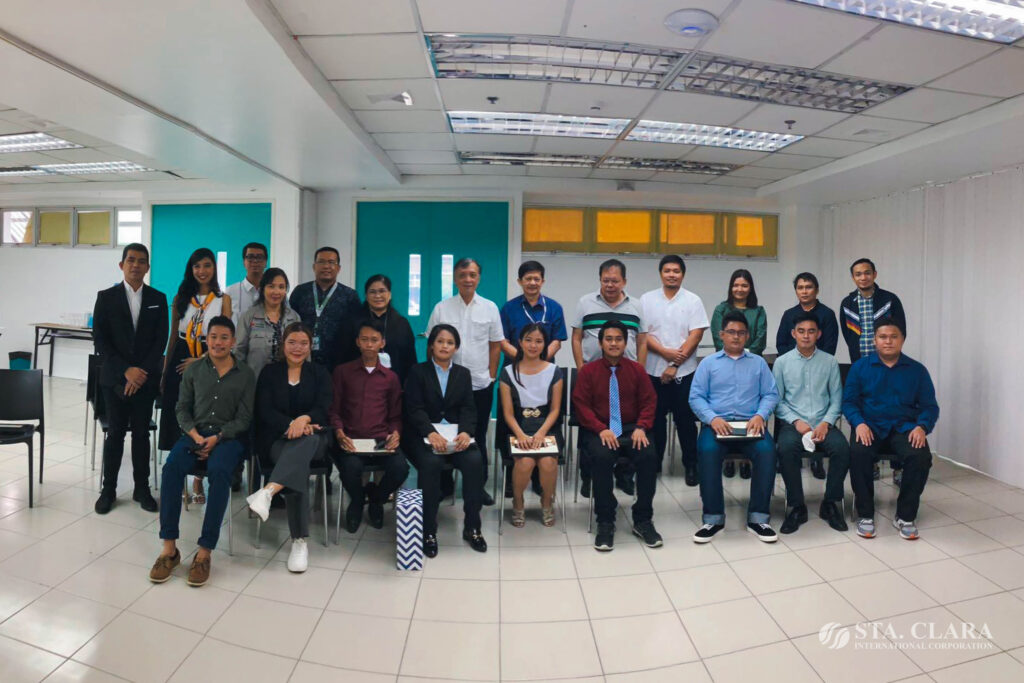 During her Introductory Message, Rosario F. Arce, Group Manager for HRA-Overseas, empowered the group to be servant-leaders and upstanding citizens who will constantly lend a hand to those in need wherever they may be deployed. Meanwhile, SCIC Director for Infrastructure – Sir Antonio S. Pascua, encouraged the young engineers to develop their career paths by braving the waters of the industry and to keep forging through despite failures and mistakes. However, SCIC Charmain and Managing Director – Sir Nicandro G. Linao's short but meaningful Congratulatory & Special Message left a significant impact on the group. "Your success is our success. Welcome to the real world," he said – a statement that both recognizes the significance of the CEP graduates to the company and challenges them in their next endeavors as members of the SCIC family.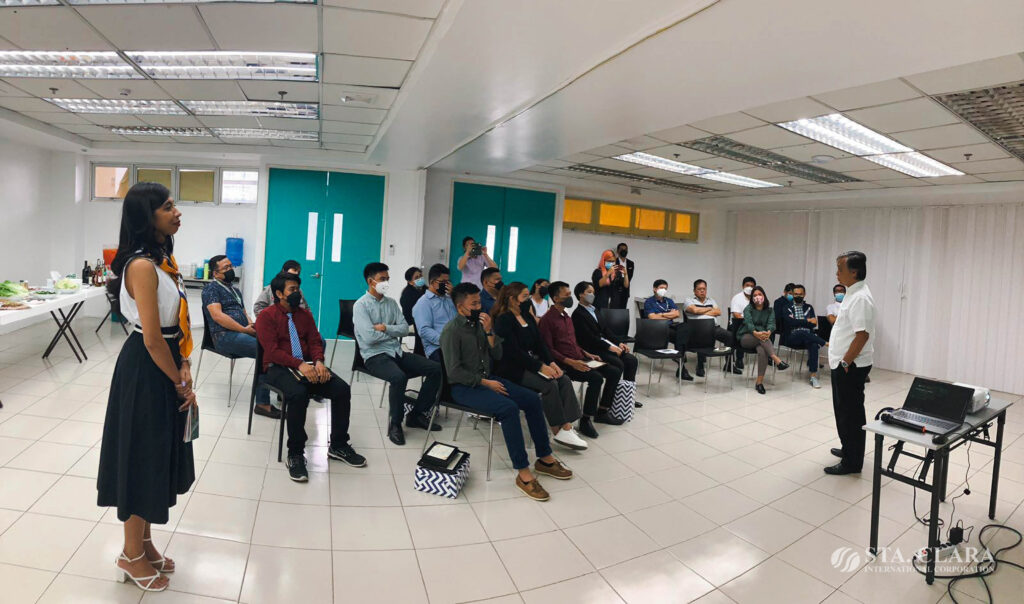 Engr. MC John C. Caasi (Top 1) led the Top Cadet Awardees of the batch. Followed by Engr. Nelda R. De Sagun (Top 2) and Engr. Aze Virgil Tumulak (Top 3). Furthermore, the company also recognized the engineers who excelled in the various aspects of the program:
Engr. MC John C. Caasi (Equipment)
Engr. Aze Virgil C. Tumulak (Total Quality Management)
Engr. Roger V. Yucaran (Survey)
Engr. MC John C. Caasi (Engineering)
Engr. Aze Virgil C. Tumulak (Operations Management Division)
Engr. Earl Jasper A. Gica (Tendering)
Engr. MC John C. Caasi (Operations)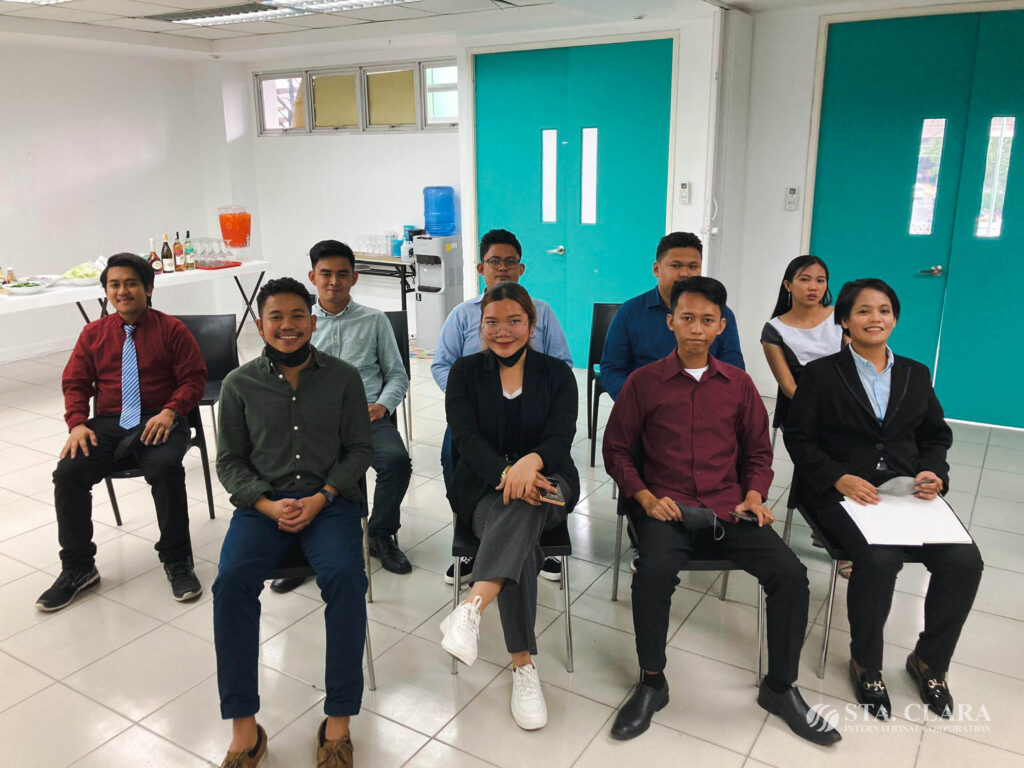 Amidst the constraints and challenges SCIC has faced due to COVID-19, the company continues its mission of developing and empowering the next generation of talents and future leaders of the industry through the Cadet Engineer Program.