Sta. Clara International Corporation (SCIC) recently conducted its emergency drills last March 25, 2022, at the Central Office with over 173 employees following the necessary health protocols. The following drills were conducted: 1) Earthquake, 2) Rescue of an Injured Person, and Fire Evacuation to ensure the SCIC community's training and preparation for unforeseen circumstances.
EARTHQUAKE DRILL
The emergency drill began at 9:00 in the morning, and employees actively participated in the duck, cover, and hold procedure followed by the evacuation and headcount per department. The evacuation process was led by Mr. John Rey Cahilig.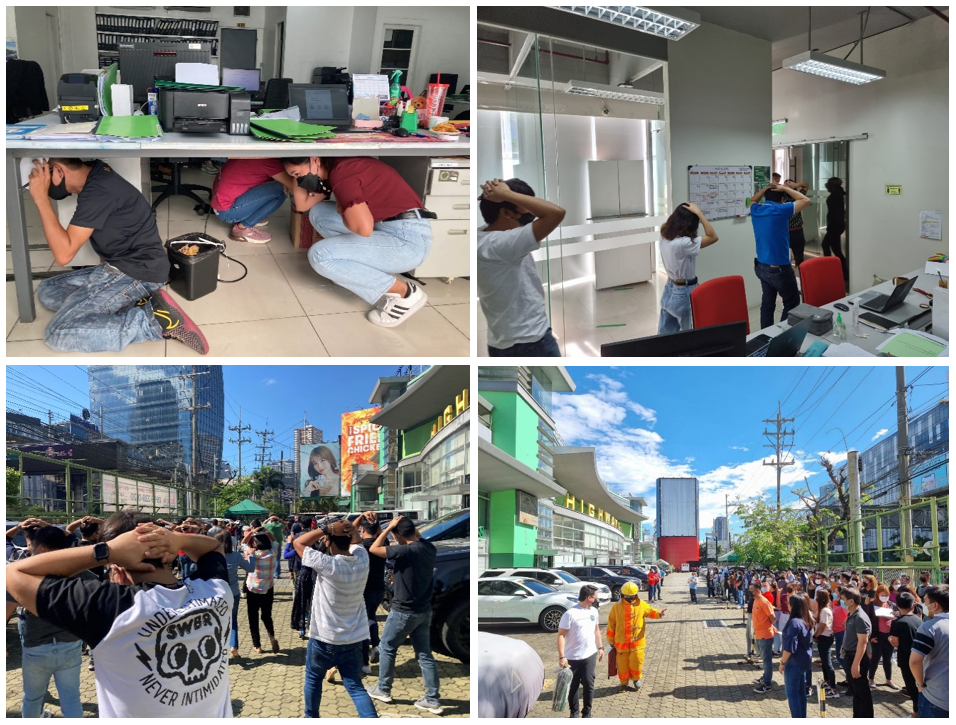 RESCUE OF AN INJURED PERSON
One of the evacuees was injured, and the Search and Rescue team immediately conducted an emergency retrieval to look for an injured employee. The Search and Rescue team led by Ms. Rosalinda Bade and the Medical team led by Dr. Renacito Ramos carefully brought an injured employee to the first aid area to assess her condition, and upon the administration, she was brought to the hospital.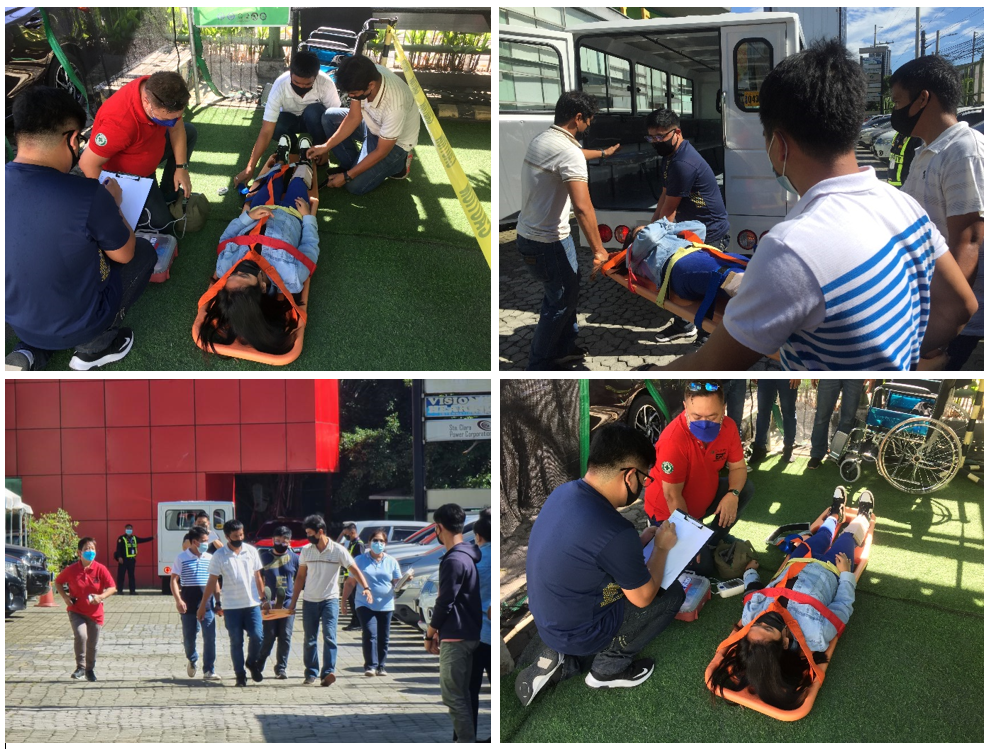 FIRE DRILL
Under the supervision of Mr. Marcial Amahan, the Fire Brigade team responded to a place of incidence for the reported fire emergency. Additionally, the Traffic and Security team, led by Mr. Bonifacio Manguntalao, ensured the safety of the employees during the drills.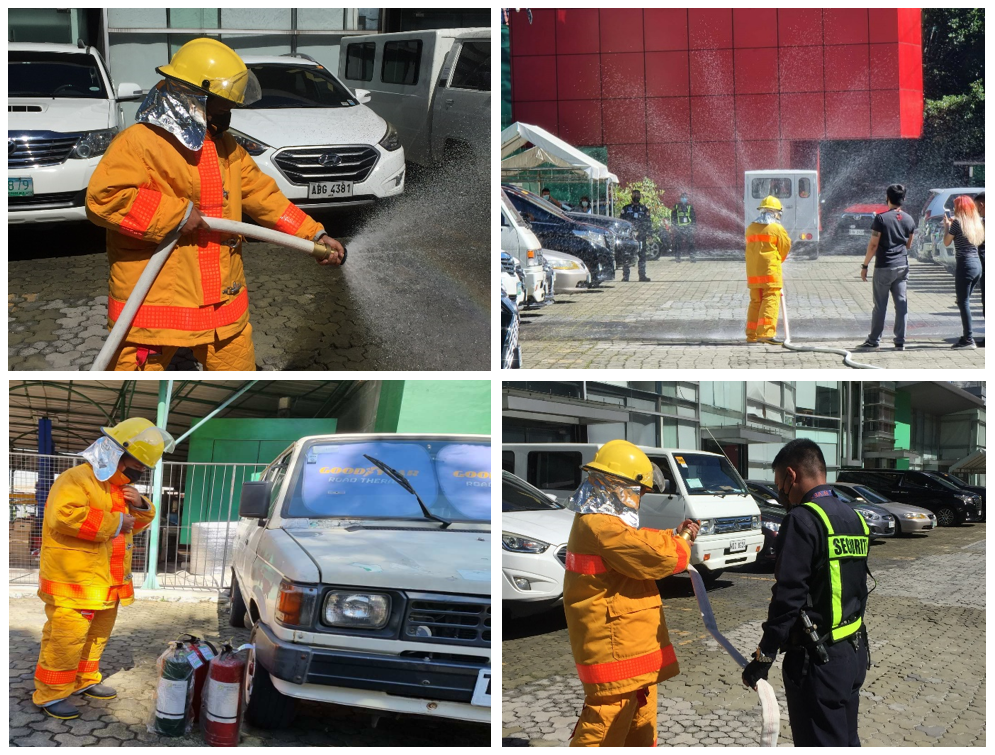 A short briefing was conducted after executing the drills, to evaluate the community's response. In SCIC, we conduct such exercises to train employees in responding to unexpected events as it's our top priority to ensure their safety.