For the first time this year, Sta. Clara International Corporation (SCIC) held its first celebration of First Friday Mass in the months of August and September.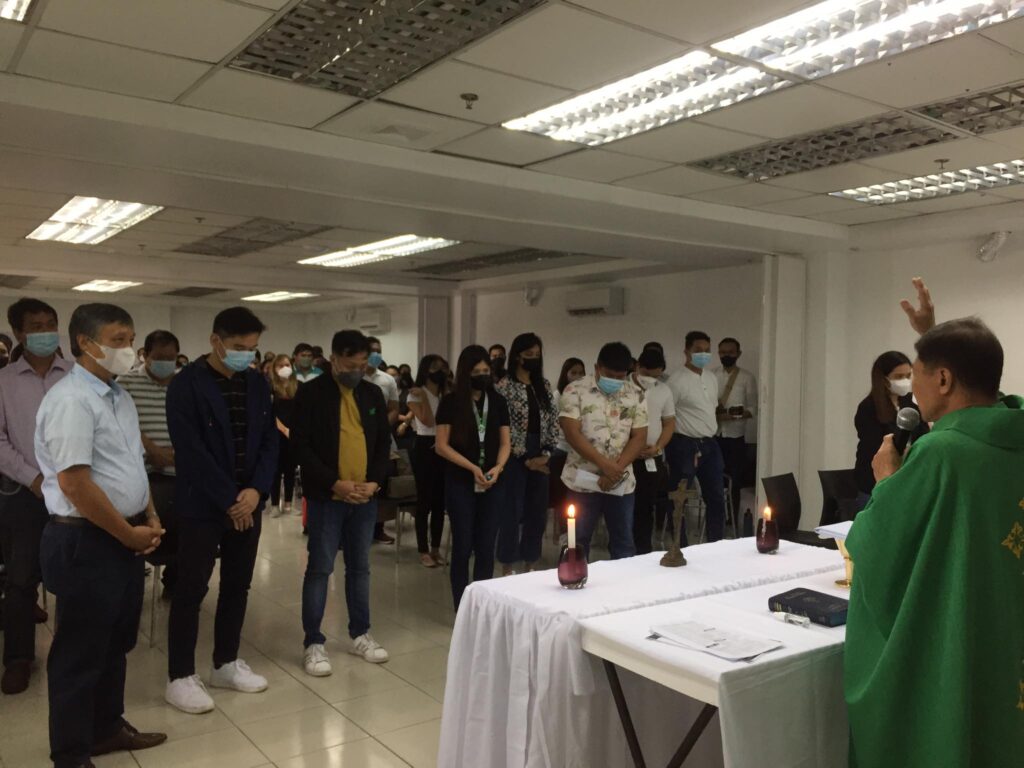 Several people were gathered together to celebrate the first Friday of the month, expressing their gratitude and prayers from all the blessings and apprehensions to the Almighty Father. SCIC also ensured its employees' safety by continuing to follow the necessary COVID-19 protocols.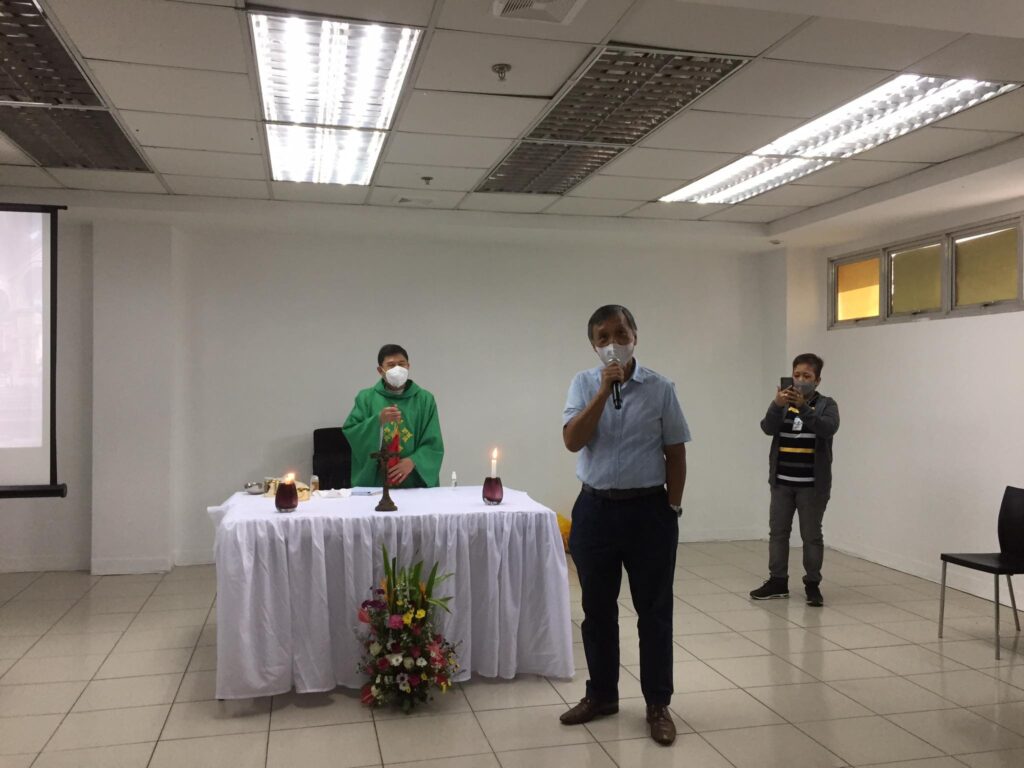 The celebrations were concluded with a picture taken with the mass presider and SCIC employees.