Last June 29, 2022, the Million Trees Foundation Inc. (MFTI) recently held the Million Trees Pledge 2022: The Road to 10 Million Trees by 2030 with Sta. Clara International Corporation's (SCIC) participation as one of the active partners of the organization.
The occasion formally began with the national anthem and introduction of participants, including the opening remarks from Engr. Leonor C. Cleofas, Administrator of the Metropolitan Waterworks and Sewerage System (MWSS).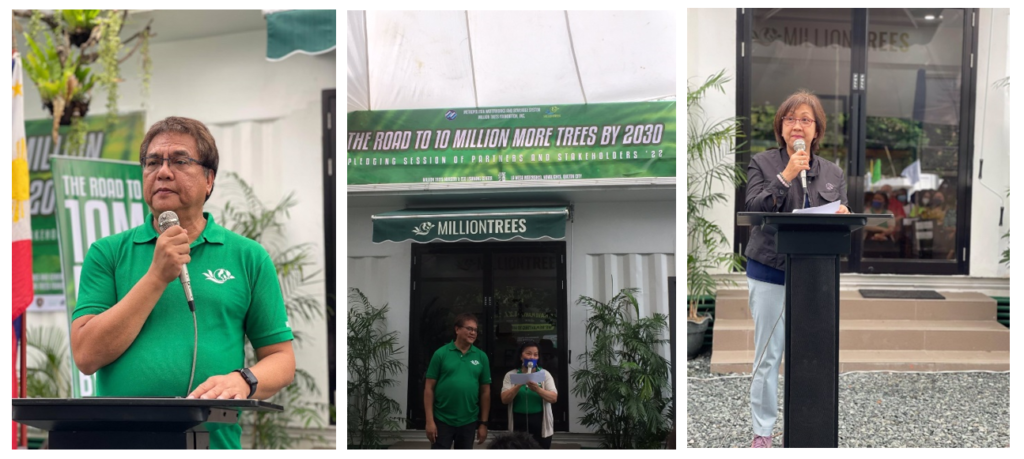 Moreover, the DENR Secretary, Hon. Jim O. Sampulna has provided his keynote message of encouraging every individual to restore our environment with every seedling planted. He highlighted the value of giving towards a better and sustainable future.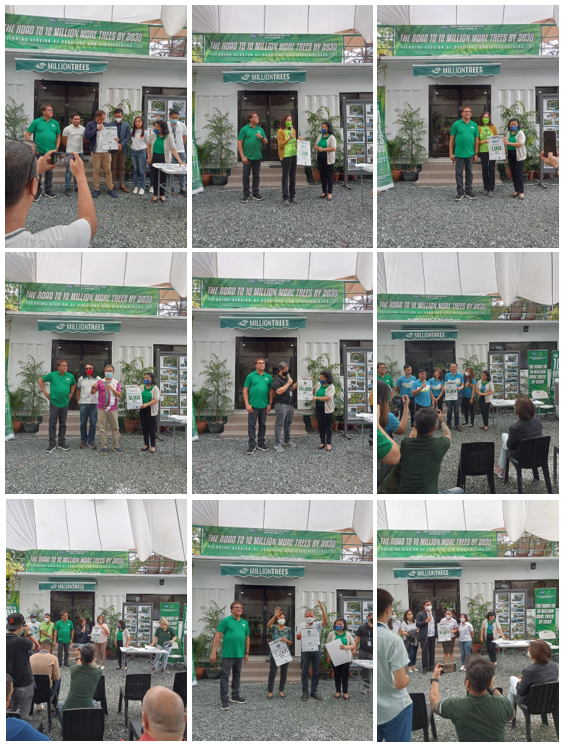 Partners of the organization such as Manila Water, Maynilad, San Miguel Corporation, and Prime Water, together with other government agencies have also expressed their messages of support and pledges of seedlings for 2022. The event ended with closing remarks from PLT. Gen. Reynaldo V. Velasco, the Chairman of MFTI.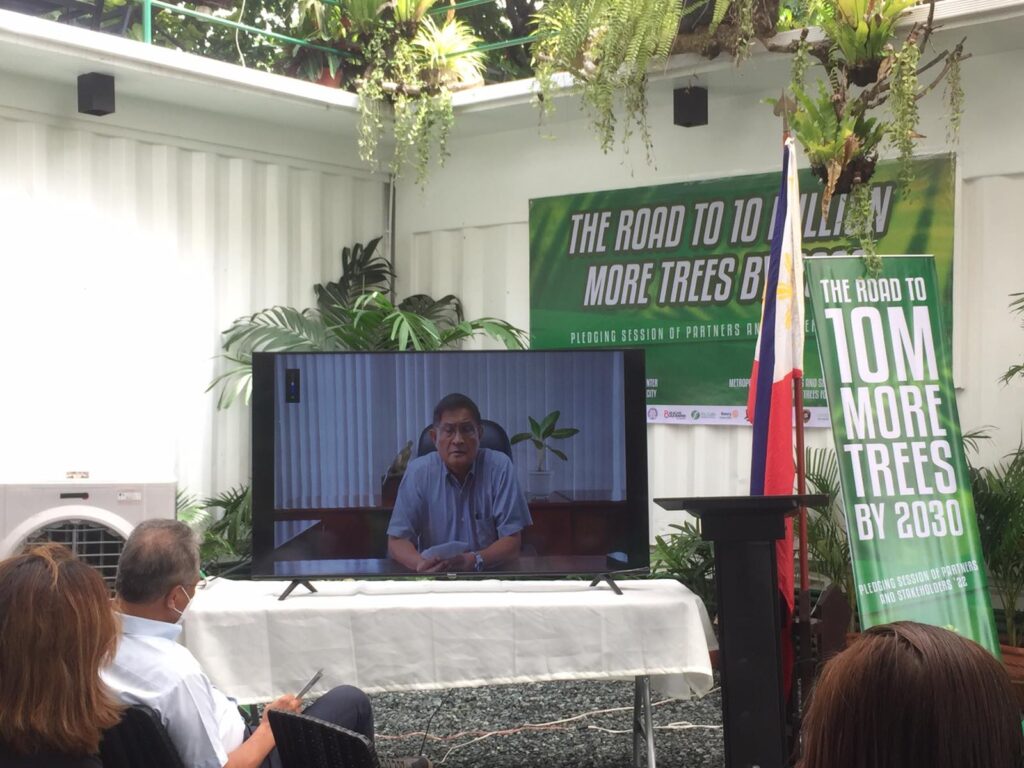 On behalf of SCIC Chairman Mr. Nicandro Linao, Mr. Ronaldo Lacsamana, Business Development Manager has mentioned that SCIC is committed to planting at least 50,000 seedlings for the year 2022. SCIC is committed to partaking in the restoration of our environment through our participation in social responsibility and renewable energy projects. SCIC will continue to work for a renewed future for the Filipino community.