With the recent crisis hitting families in the Visayas region, last December 28-29, 2021, the SCIC community have donated relief goods to the Typhoon Odette victims in various barangays of Bohol. Numerous volunteers, including SCIC employees, have worked together to aid our fellow Filipinos in need.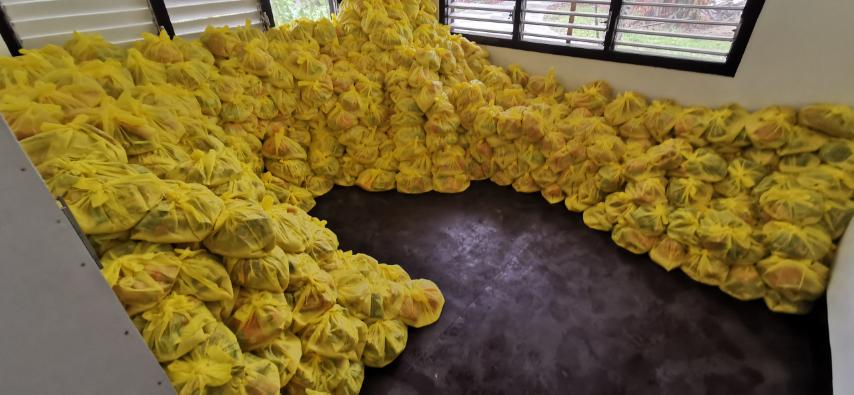 From Cagayan De Oro City, 1,099 food packages were repacked and delivered to 11 barangays. These food packages included coffee, canned goods, sardines, rice, and noodles to support several communities' food consumption.
Brgy. Villaflor
Brgy. Valladolid
Brgy. Agape
Brgy. Camayaan
Brgy. Poblacion Ondol
Brgy. Jimilian
Brgy. Poblacion Sawang
Brgy. Alegria
Brgy. Tigbao
Brgy. Quinoguitan
Brgy. Gotozon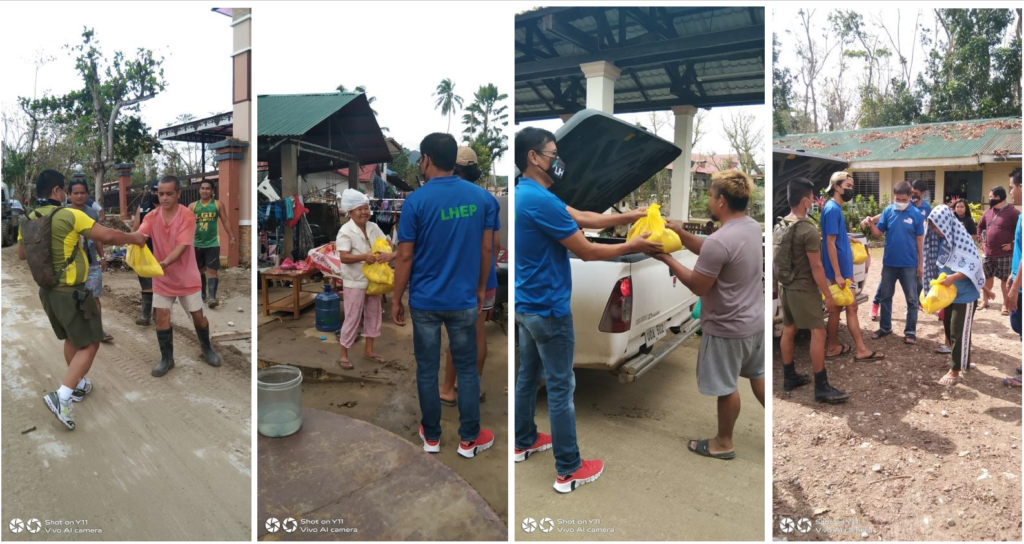 Local communities were overflowing with delight from every volunteer who reached out to deliver their relief goods.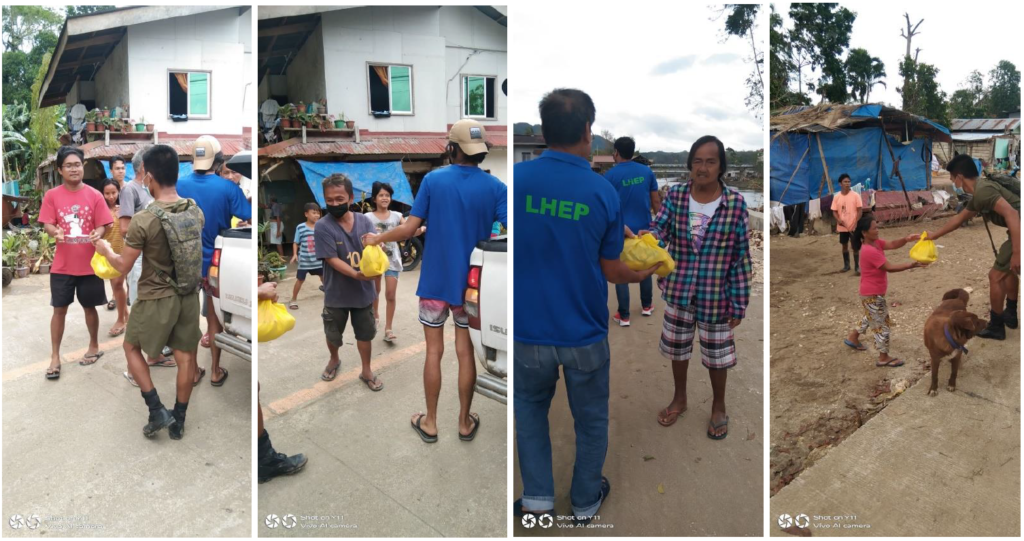 It is truly evident how solidarity lives in the SCIC community with its commitment to serve even in times of crisis. We carry on with practicing social responsibility to achieve a sustainable future for the country.