Adventure awaits employees from the Operations Management Division, Business Development and Marketing, and Tendering who recently attended Sta Clara International Corporation's (SCIC) Unplug and Unwind Getaway at Morong Bataan. The company provides such activities to reward its employees with their hard work and support their mental wellness. Following the necessary health protocols, last November 19-20, 2021, the team enjoyed their adventures in Morong Bataan with a series of activities stored for them.
Their adventure began with an educational tour at Subic Freeport Expressway Project, as one of the projects of SCIC. Upon arriving at Pearl of Morong, Bataan, employees spent the rest of the day relaxing at the beach partnered with a great company of people and delightful treats.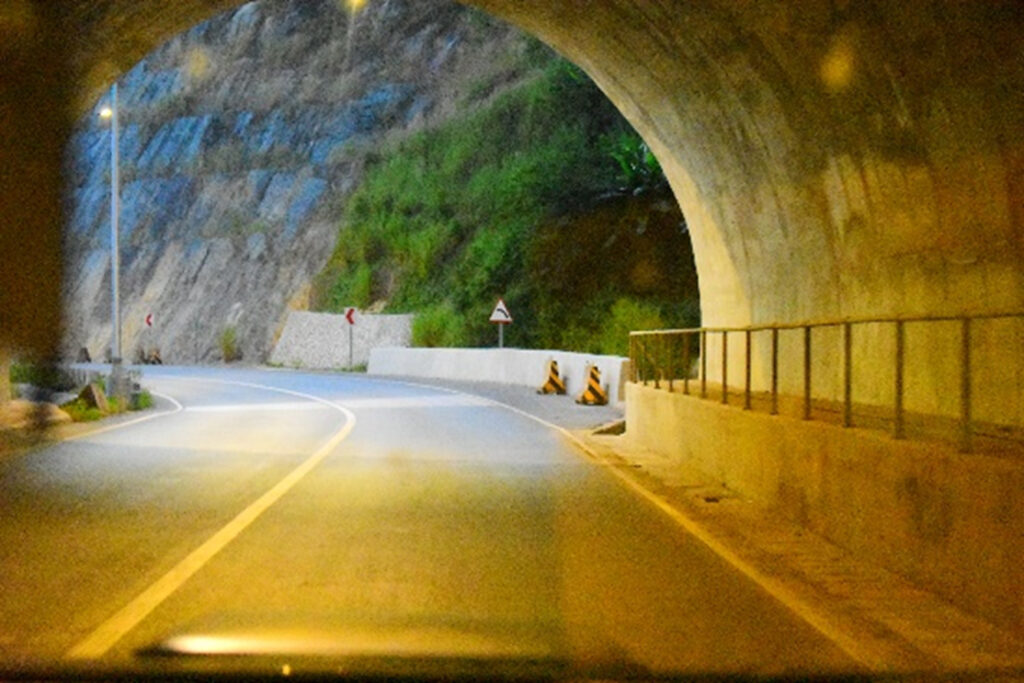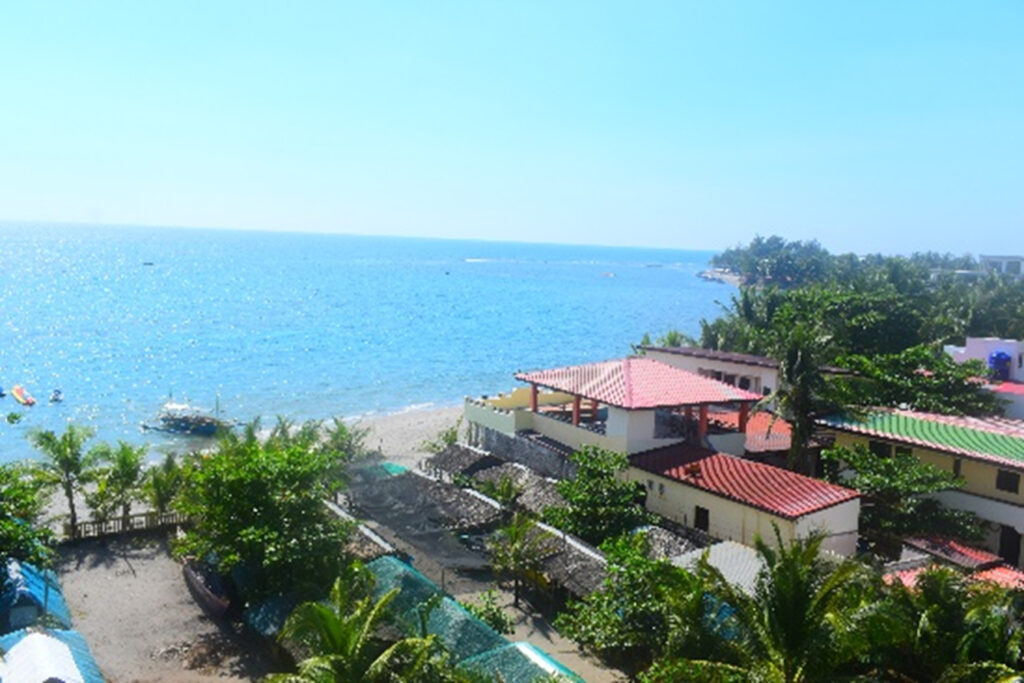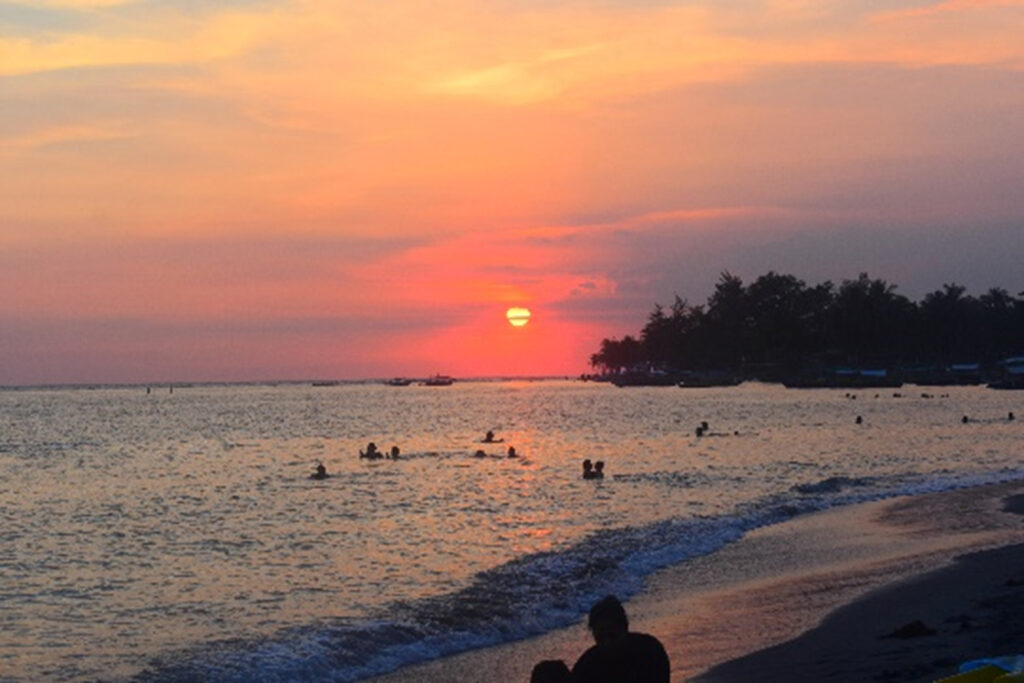 The next day, they went to the Bataan Refugee Museum and Boat People Museum to explore the historical roots of Morong particularly, the refugee camps and temples during the Vietnam War.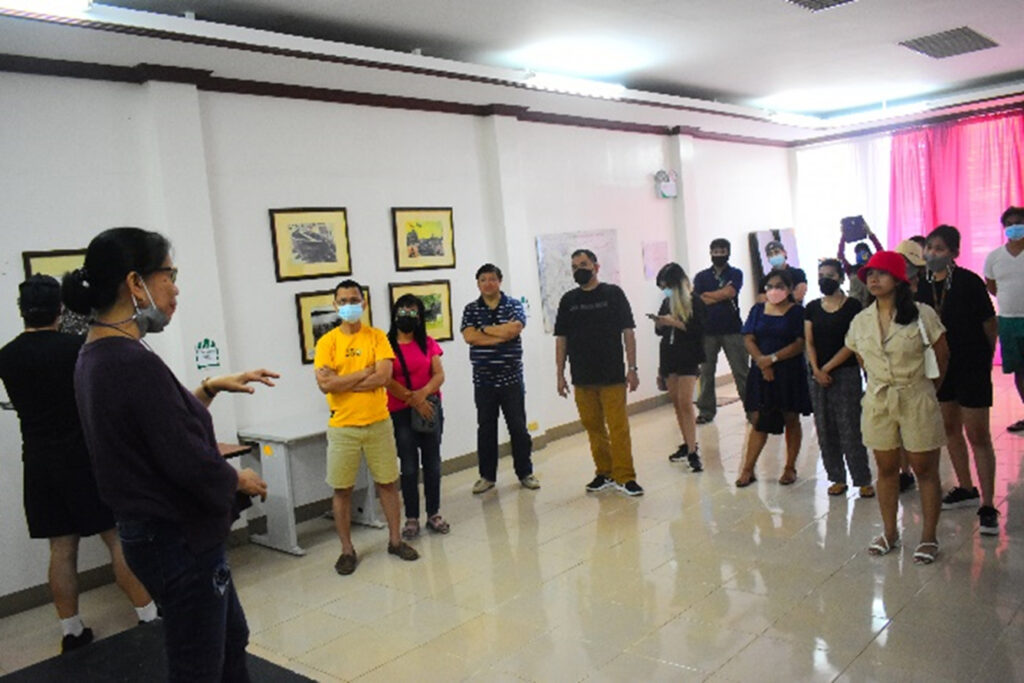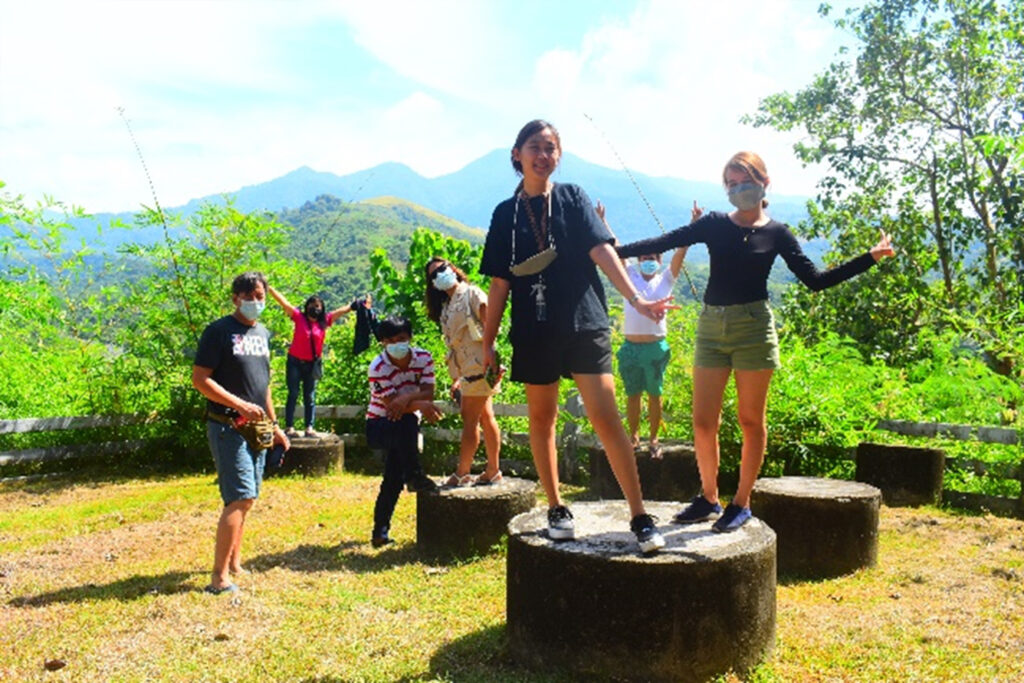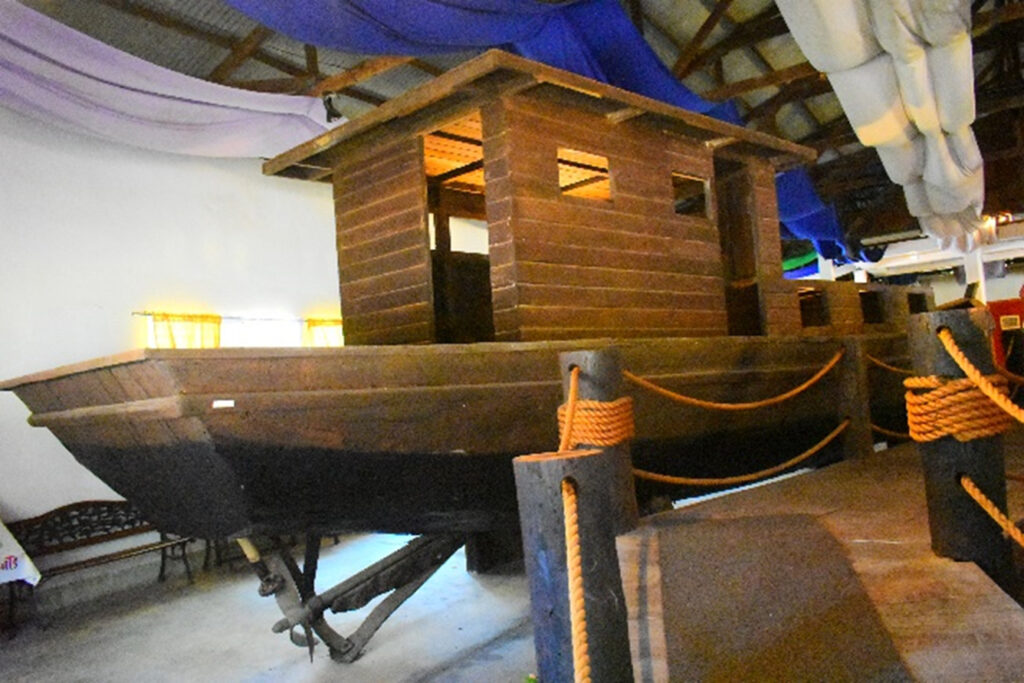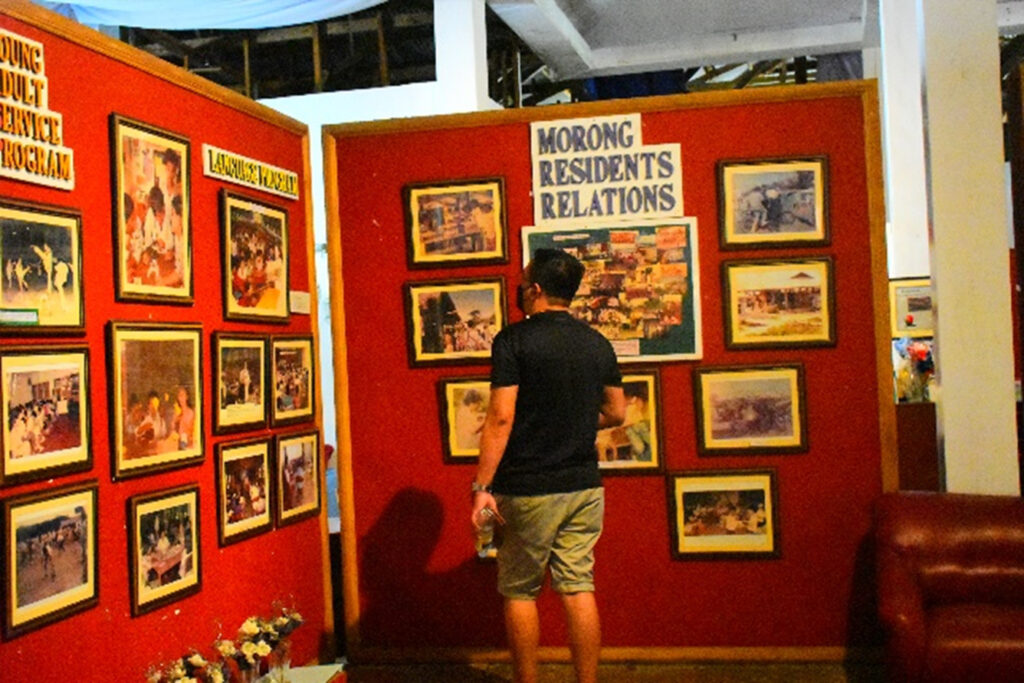 The adventure concluded with a small gathering at the farm. The team ate lunch and enjoyed each other's company for the rest of the day. In SCIC, our priority is our people's wellness, and we secure their welfare with our activities such as weekend getaways.